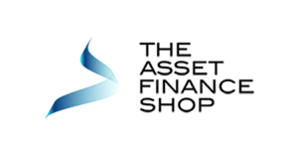 The Asset Finance Shop
The Asset Finance Shop specialise in providing low cost, easy commercial truck, trailer and heavy machinery finance to clients all over Australia.
We strive for 5-star customer service which our professional team will take you through the whole process step-by-step. From finding you the best loan term, interest rate and finance option that suits your business goals, to guiding you through the application process up until you pick up your asset.
Below is a link to start your application with The Asset Finance Shop.
There are no strings attached! We offer free no-obligation quotes so you can compare and save with our 30+ lenders on your next loan.